When it comes to investing money into a workshop, whether it is business or for personal use, there are a lot of important factors that play a role in the process. By deciding to invest in a prefabricated steel workshopyou will find the benefits are far greater than just the affordability and reliability. Whether you own a large company, are an entrepreneur, or just a hard working resident, the workshop you want can be yours. You want to make sure that you are spending your money for a finished product that meets all of your needs. Pre-engineered designs will allow you to save money and time and also result in the secure and durable workshop you need for years to come.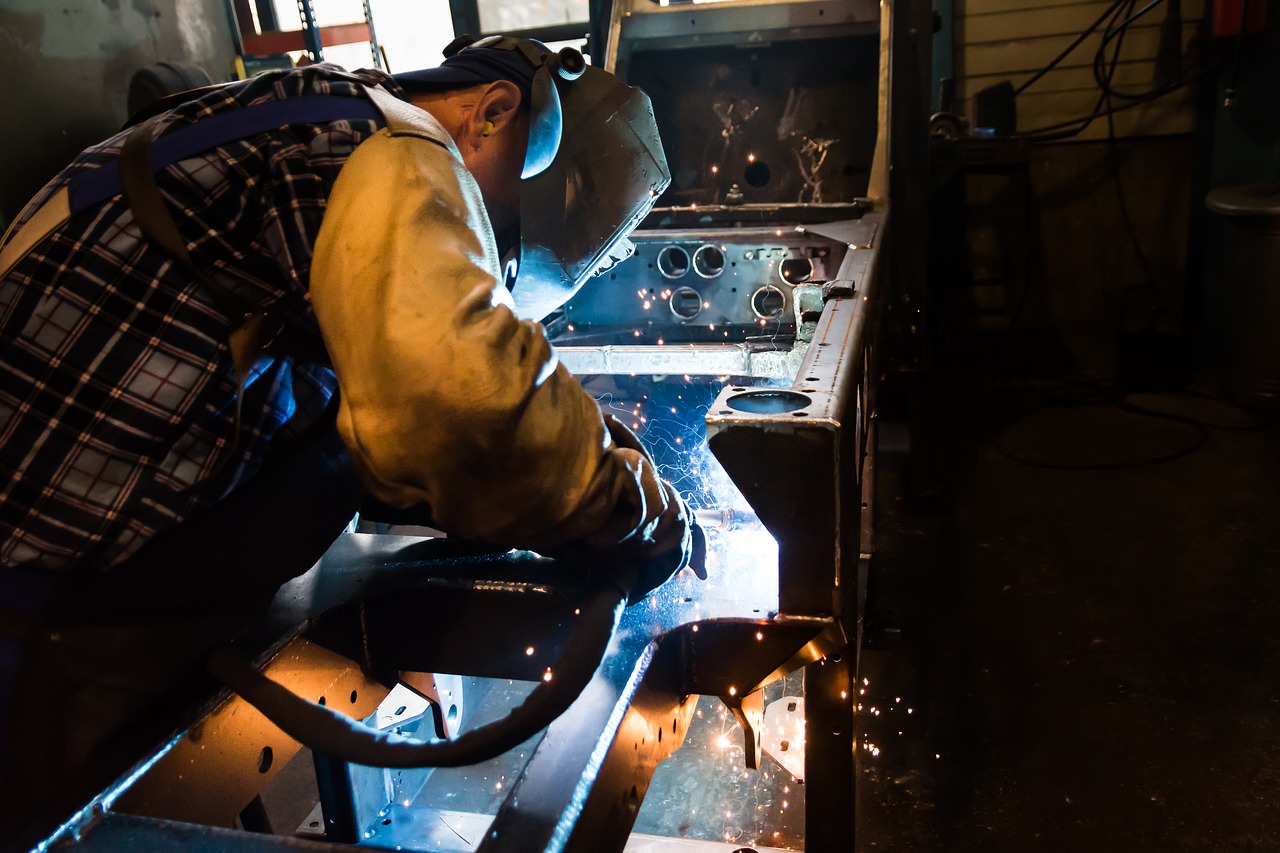 Steel Workshops: The Best Choice For Your New Venture
The popularity of steel structures has continued to grow and now make up more than half of industrial buildings nationwide. There are many reasons why prefabricated steel is the best option for building workshops. You will have the ability to make it your own and put your own creative spin on the design with the right company. Here are a few features as to why a steel workshopwill work out best for your unique situation:
Cost effective
Easy to assemble
Custom floor plans and sizes
Wide range of colors and style options
Durable material that will last long term
Little to no future maintenance required
Flexible design in regards to future changes or additions
We can offer you a free quote to begin developing your newsteel workshop. SteelSturcutres.org will ensure you receive the most advanced and affordable steel building available.
Safety Benefits of Steel
In addition to the above advantages, there are various safety benefits of using steel for your future venture. The durability, affordability, and design advantages are important as well but, safety is first and foremost. The strength and durability of a steel workshopwill withstand the weather conditions and elements that are faced in your area yearly because they are built to handle any climate. The steel also has fire resistant properties to accommodate any type of work.  Also, there are flame retardant properties that will contain a fire and prevent them from spreading to other buildings if it were to ever occur. The safety and security that comes along with your workshop will ensure that your hard work can continue to be done in the future.
SteelStructures.org
If you are looking for a company to work with that will match your hard work and the vision you have for your new steel workshop, contact us at SteelStructures.org today. Our staff will communicate with you and guide you each step of the way to make sure your new venture is exactly what you thought it would be. Call us today for a free quote!