Why steel is great for a church
The more traditional look for a church building is a concrete or brick foundation which are far too expensive for a nonprofit organization. A more modern cost-effective design for a place of worship would be a steel church building. When it comes to building your place of worship there are many important factors to keep in mind. As a house of unity, peace, fellowship, and worship it is important to build a cost effective building that will last for years to come.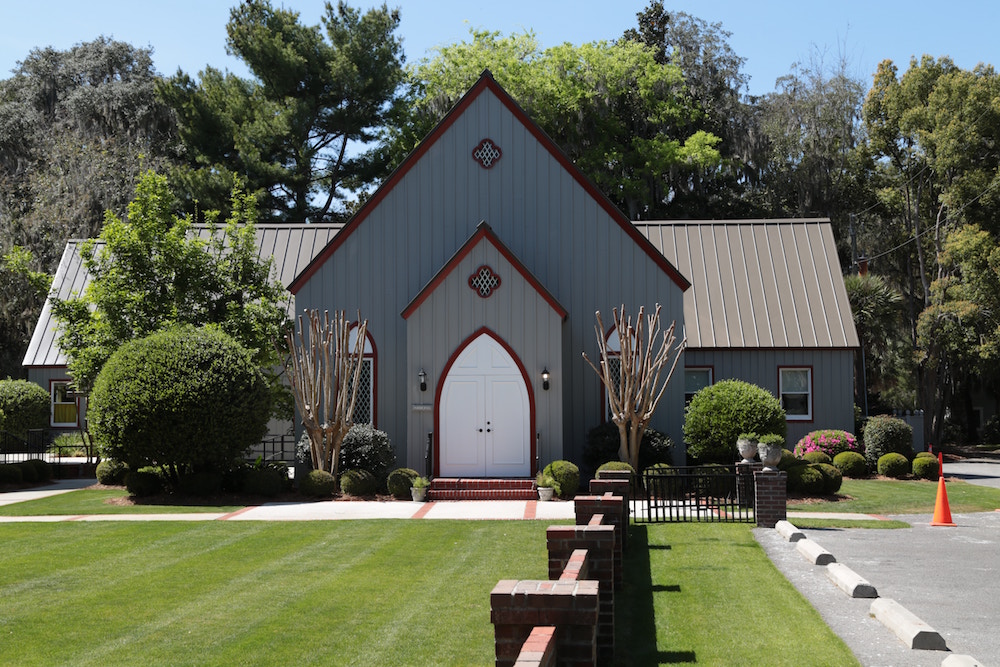 Steel Church Buildings: The New Age For Worship
Using a Prefabricated Steel Building for a Church is the perfect option for many faith organizations. The future of your congregation depends on a reliable building that can house everyone and accomodate all that your faith organization needs. Many options for steel church buildings are available as far as designs, structures, sizes, etc. The prefabricated options are created in a factory and then delivered and assembled at the sight of your future church. Here are some of the reasons why your church should choose a steel church building:
This type of structure is very cost effective when compared to other options.
Construction of a brick, wood, or concrete foundation would take months. The time it takes to assemble a prefabricated steel church building can be done in weeks.
Durability is very important when it comes to designs and this type of building is very dependable and created to withstand weather conditions, fires, and it is not prone to termites or mold.
Appearances are not everything but are important when it comes to attracting individuals to your house of worship. Modern designs for steel church buildings are welcoming and can have your creative touch involved with all of the options and design plans available.
Steel church buildings are also very low maintenance and do not require a lot of future upkeep as well
Determining Which Company To Choose For Your Building
When choosing a company to aid you in building your new venture, you must do some research. Find out which companies are able to provide long term durability while provide great customer services and reasonable pricing. A company with various options or design packages will work with you on creating a design and foundation that is specific to your wants and needs. This allows a creative and unique foundation for your house of worship. At steelstructures.org, we have an experienced team who will answer any questions you have and provide a free quote if want one.
SteelStructures.org
SteelStructures.org will accommodate you every step of the way through the process of building your church steel building. We will ensure that the unique touch and security for your foundation is everything you want it to be. Call today for a free quote!