How to Use a Steel Structure for Farming, and Why They're Great
The agriculture industry will never cease to need buildings and structures for its success. In the agriculture industry today, it is very common that steel farming buildings are used for barns, farm storage, livestock shelters and stables. The needs of farms and ranches are met with the structure and designs of these unique steel farming buildings readily available for purchase. There are various benefits for this option compared to other choices in regards to building structures for agriculture.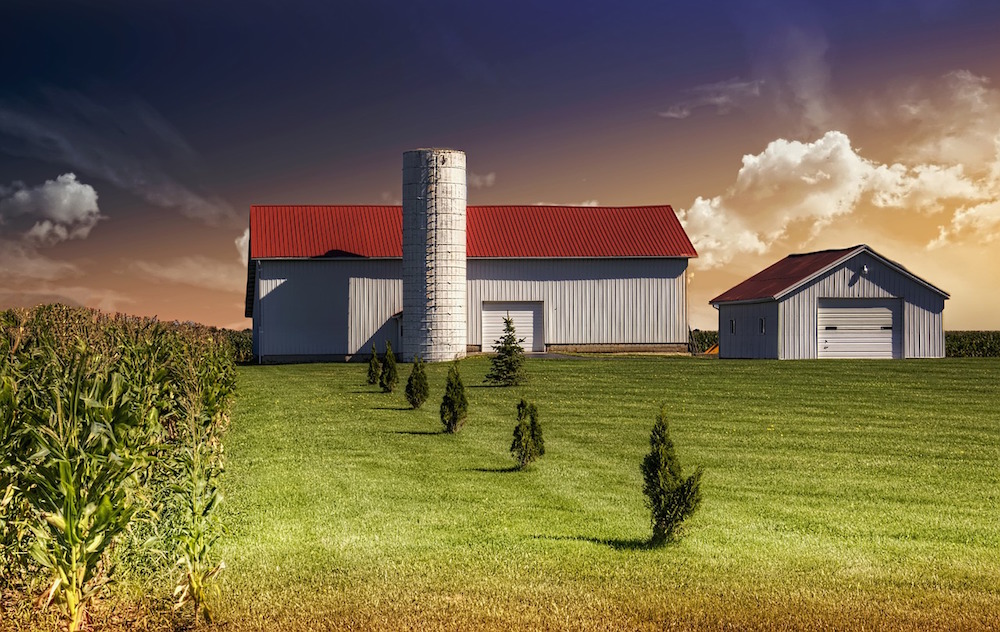 Why Choose Steel Farming Buildings?
There are many questions to ask yourself when it comes to investing in a farming building:
What will the use of the building be?
How much money do I have to invest in my steel building?
Will there be added upkeep and expenses?
How durable is the building I want?
Will the money invested be worth the outcome?
How do I know which company to work with on my steel structure?
These are all very logical questions to ask yourself when reconsidering the prospect of a new building venture in the agriculture industry today. There are many more that may come along with it as well. When it comes to steel farming buildings, over the years the popularity attached to them has grown immensely and there are various reasons why.
Tips On Choosing A Company To Purchase Steel Farming Buildings From
While going through this process a lot of research will come in to play. There are many companies that exist nationwide to choose from when it comes to investing in your agriculture venture. However, many do not have the experience and reputation and may lead you to purchase a below average building. By finding the right company you will be able to customize the design of the building you want to have along with ensuring the materials you purchase will be long lasting in the future. On top of that it is important to ensure that the investment is cost effective. A company that is reputable reflecting an understanding and respect of hard work will be the best choice.
Purchasing a Steel Farm Building
At SteelStructures.org, we offer the service and security you need when it comes to your new venture of a steel farming building. All of our resources can meet the needs and wants by customizing a design that is cost effective and reliable. Call us today!