Our goal is to meet the needs of business owners and homeowners from all walks of life. With the resources of our company and your plans we can work together to ensure the best possible outcome of your new steel building. Contact us today for a free quote!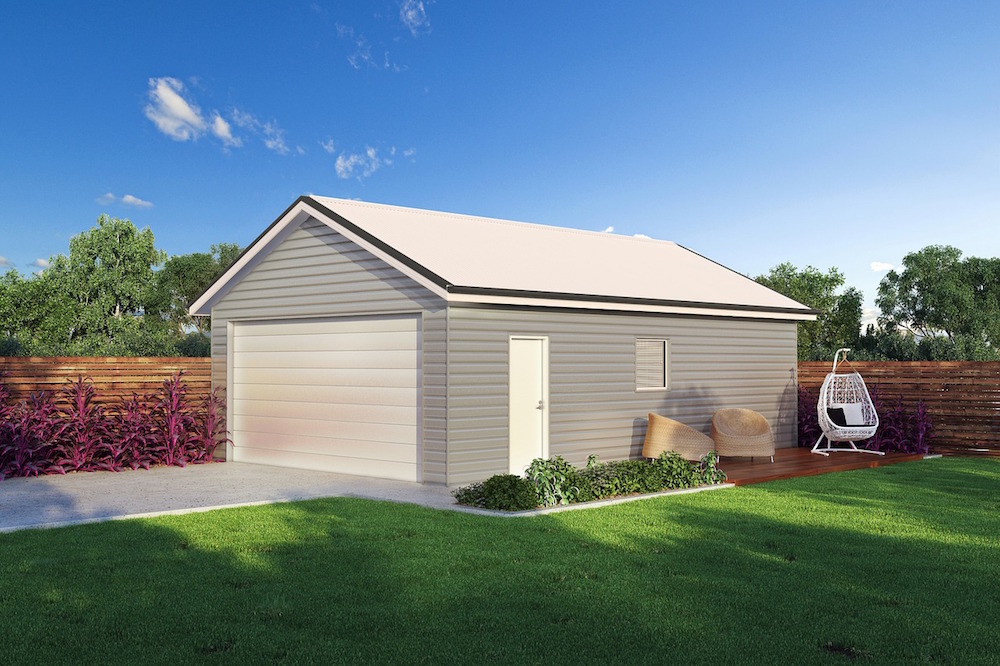 Prefabricated Steel Buildings at SteelStructures.org
Prefabricated steel buildings are one of the most reliable and convenient routes to take when it comes to building or expanding a business or residential venture. All over our country millions of Americans are saving money and time with the acquisition of a prefabricated steel building. Time, dedication, and a uniqueness is involved with each prefabricated steel building that is manufactured. The durability, reliability, and value a a prefabricated steel structure make them the smartest choice for many individuals and business'.
When it comes to expansion with a new building there are many factors to keep in mind.
What is affordable?
Will my choice be the best option available for my price range?
Will it be effectively used and worth investing in?
What are the risks involved?
Will my new building venture be a secure and safe environment?
Why Choose Prefabricated Steel Buildings?
The strength and dependability with a prefabricated steel building ensures that they are the right decision. Prefabricated steel buildings are the structures of the future. The growth and popularity of these buildings are widespread for both personal and professional use. Modern designs have been implemented into the structure of prefabricated buildings making them more appealing to the eye. Not only is this choice of structure more than presentable and cost-effective but the amount of time for construction is minimal compared to a traditional building project.
Various Types of Prefab Steel Buildings
Working with a company like ours allows you to take advantage of all of the resources we have at SteelStructures.org. Not only do we have various types of a prefabricated steel buildings, we offer services that are personalized to you and what you are looking to create. We will work hard to ensure that we meet your needs. The various types of prefab steel buildings we offer are as follows:
Sports & Recreation Centers